We believe in traditional values
Generations of Experience
Dooley Wool is situated in County Offaly right on the Laois Tipperary borders right at the foot of the Slieve Bloom Mountains. Our premises is right beside the Dooley farm which is now on its 8th generation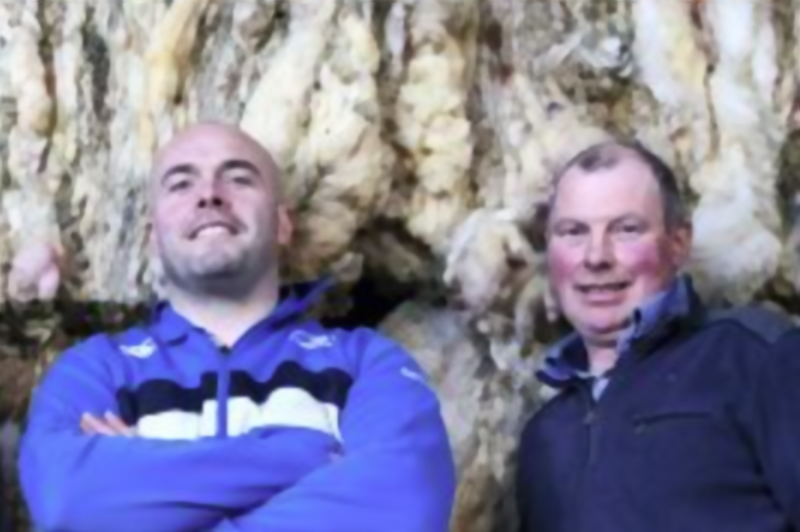 The Family Business
Seamus Dooley, a sheep farmer, started off in 1950 shearing sheep to earn money and in 1955 began to purchase wool from the farmers all around the midlands. Seamus's sons, Kevin and Fergus continue this family tradition and intend to keep it going for many generations to come.
From Green Fields to Comfy Beds
Wool is natural, renewable, versatile and biodegradable.  Our wool is derived from local flocks of sheep and we are delighted to have our local suppliers and farmers on board to produce the finest of Irish wool for our products. We guarantee you that you will experience a more natural comfortable sleep.
The Family Business
From Ballyduff, Co. Tipperary in the heart Of Ireland, Seamus Dooley originally started to buy wool in 1955 while he was shearing sheep and farming . He set up depots throughout the country and built up strong relationships with the farmers . In 2005 Seamus formed Dooley Wool Ltd specialising in Wool Merchants and Wool Exporters along with his sons Kevin and Fergus. They have continued the family tradition of buying wool and hope to keep it going for the next generation.